5 choices to be fill up to pursue my study for degree. 'thinkless', lost.
am i going to end up learning bout agriculture or farming?
or working in a lab?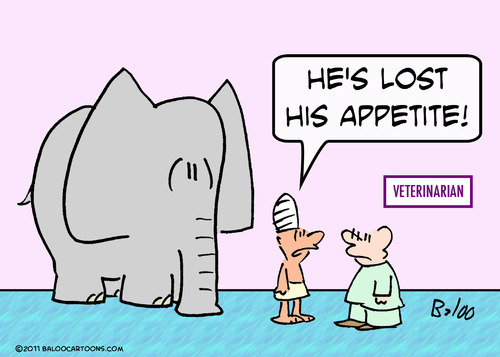 or the so-called vet?
hurm.. i guess i have to do lotsa reading bout future career. huhu..
can anyone help me to decide?